Whether you're a freshman, sophomore, junior, or senior, what challenges, goals, or traditions do you want to undertake before college graduation? You may be weeks away from graduation, are you still thinking about taking on that one school tradition you never managed to do on your college bucket list? Or take photos of people who have made a difference in your life? Now's the time, even if you're a graduating senior to tackle that bucket list college adventure!
You may be concluding your freshman year and know of certain classes you want to take in the years before graduating. Maybe you want to learn a new language or write for a campus publication. Perhaps there are activities or clubs you want to join or sporting events you want to attend. Is there something that not only you, but many other students would want to try?
Before you graduate, think about what you want to do before leaving those "hallowed halls" and stepping out into the working world. Find inspiration in these students' college bucket list ideas.
"Get a co-op job to complete FIT's unique Pro-Track co-op program, gaining valuable workplace experience and connecting with industry leaders in mechanical engineering."
—Adam, junior at Florida Institute of Technology


Carrying out College Traditions
Going on a Global Outreach Trip
"The thing I want to do before I graduate is participate in a trip with my school's Global Outreach Program, which organizes outreach trips all around the world. I want to do this because I don't think I'll ever have a better opportunity or time to experience a different culture and language and also make some kind of difference in the world. I think that it would be a life-changing experience." —Bailey, freshman at Fordham University
"It's been my dream to run the Baylor Line since I was six years old, and the experience was more amazing than I ever could have imagined. My parents were Bears and so is my brother, and we have a gallery wall of Baylor bachelor's and masters degrees in our living room. I can't wait until I can add my college diploma frame to our family wall!" —Josie, junior at Baylor University
"One thing I would like to do before I graduate is explore Maine more than I already have. I have done a decent amount of exploring while in college, including living in the Amazon Rainforest of Peru and hiking Mount St. Helens in Washington, but I have spent the last four years in Maine and haven't taken the full opportunity to explore all that it has to offer. I'm an avid hiker and intend to take a little time this semester to snowshoe and hike Maine as much as I possibly can." —Randi, senior at The University of Maine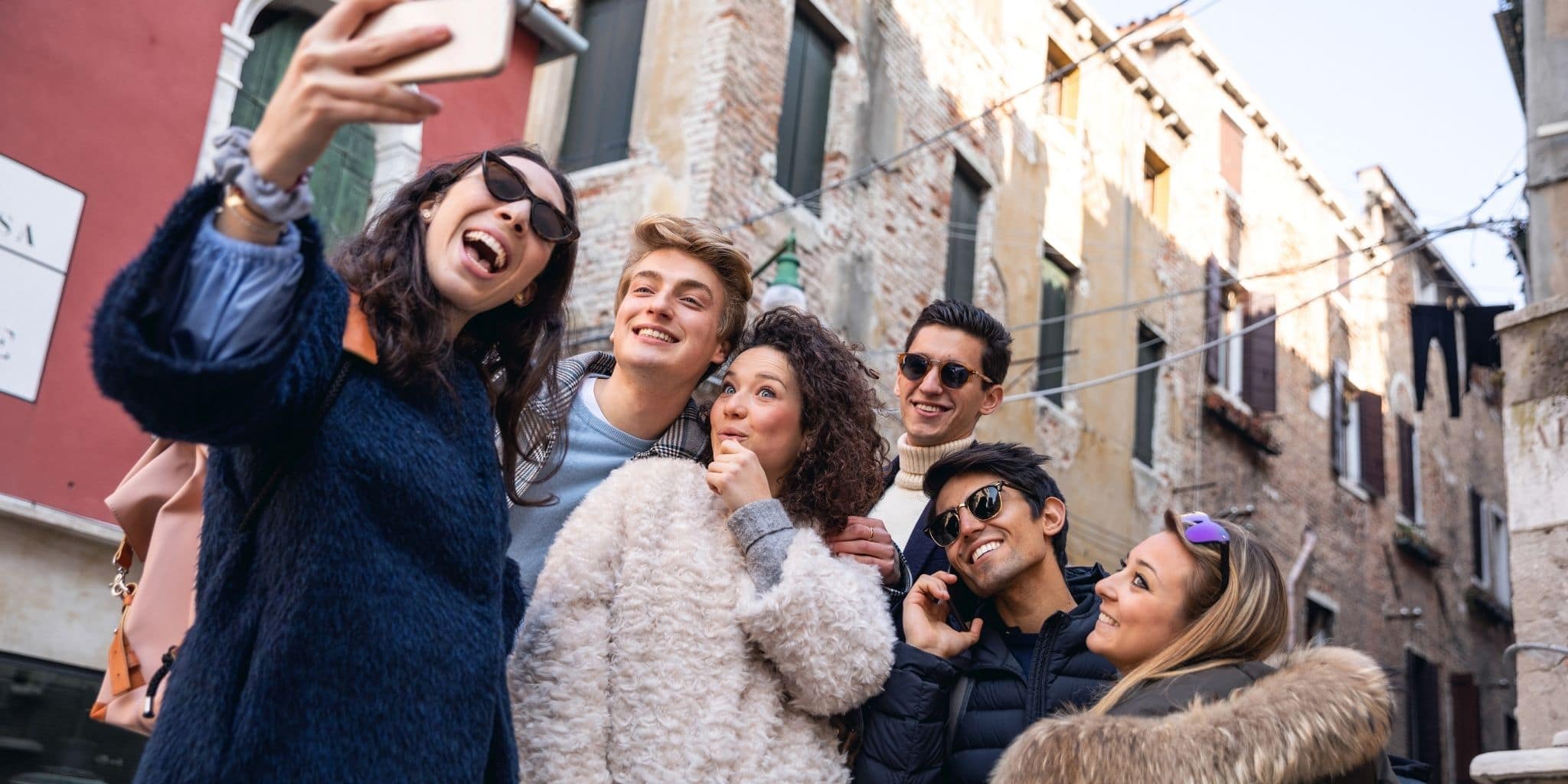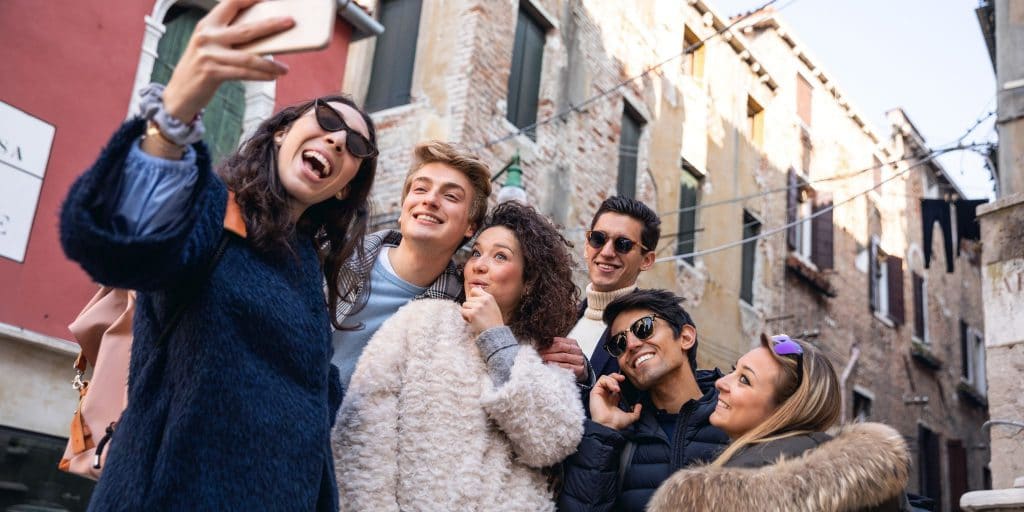 "I hope to study abroad in Italy while I am at college. The abroad program is very beneficial to students who seek to learn more in different cultures than their own. This program helps you connect your major with studying in another country to increase your individuality and academic success." —Victoria, freshman at University of Rhode Island
"Study abroad [in] New Zealand, because I've always wanted to go there ever since I saw a documentary on it in middle school." —Lauren, junior at William & Mary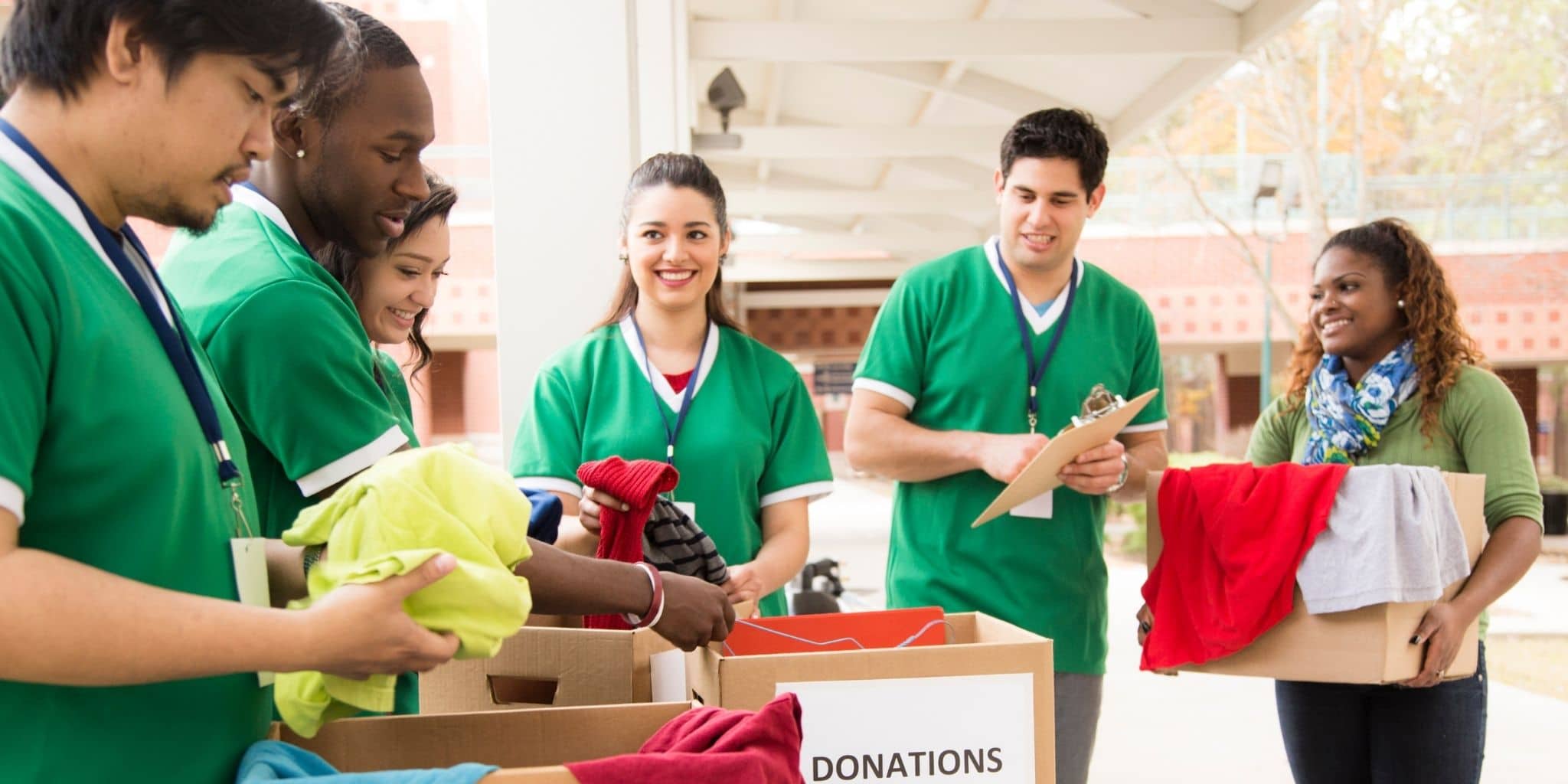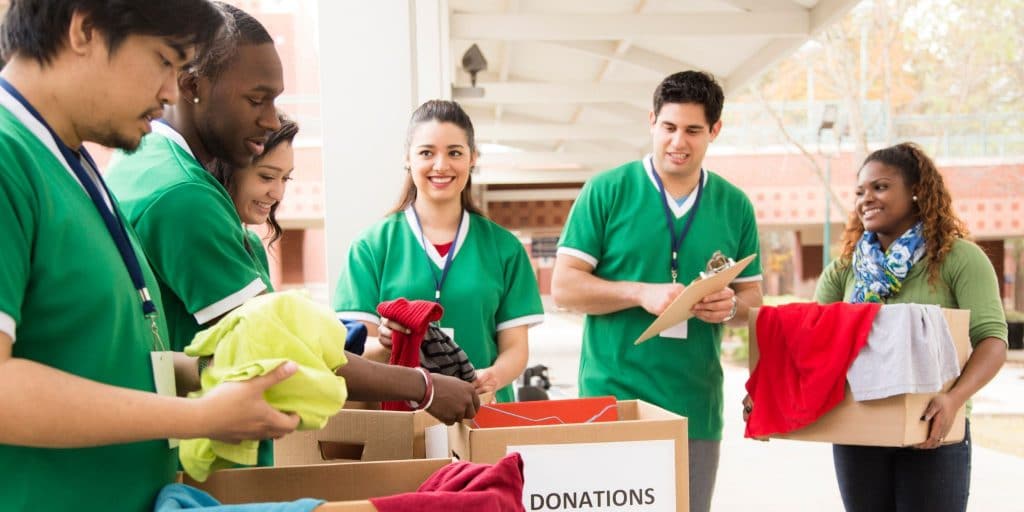 Performing Community Service
"Before I graduate I want to go on a service break trip and do community service during one of my fall or spring breaks, because it's a great experience to meet new people, travel, and to realize how lucky you are." —Kylie, freshman at Villanova University
Basking in the College Atmosphere
Attending Career-Building Events
"Since it's my last semester, I would like to take advantage of any resume-building events that WestConn has. Any skills that I can obtain during my last semester will make me a more competitive candidate in the job market." —Tyler, senior at Western Connecticut State University
So whether you're planning to start your first year of college or entering the final countdown for senior year, think about your pre-graduation bucket list and all of the exciting things you hope to accomplish before commencement. There's still time!