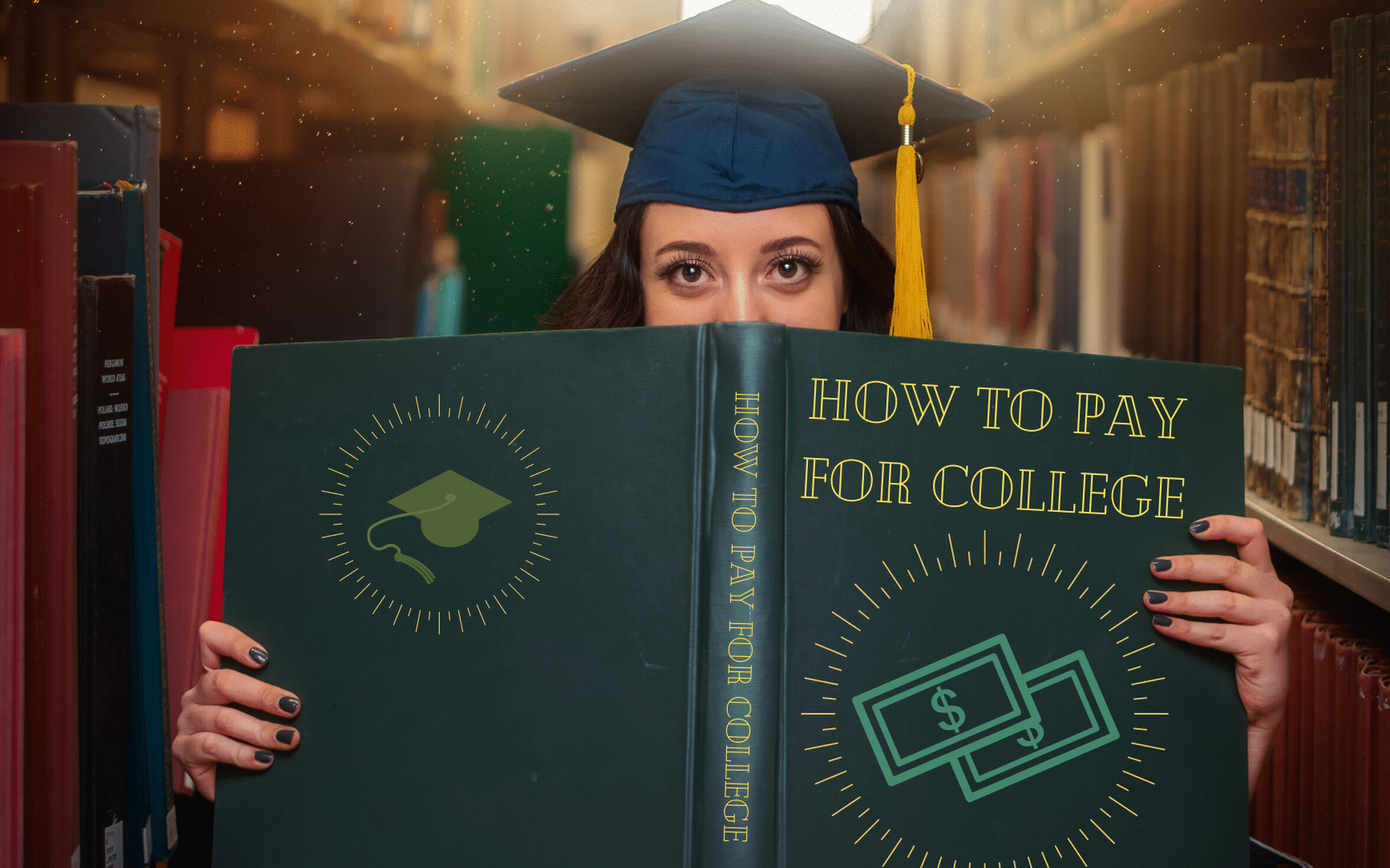 With college tuition consistently rising every year, parents are becoming more frustrated and overwhelmed with the idea of assisting their children in paying for their four-year-degree. Well, it's time to get scrappy and creative and find a reliable solution for planning for that bright future. We'll show you some of the best ways to start saving for college along with some creative solutions that can offer monetary assistance.
As a parent, you want to help your young adult start off on the right foot, but with the student loan burden in the US at a whopping $1.6 trillion, it is clear paying college debt is a struggle. With slow levels of repayment and elevated levels of borrowing, it is wise to get a grip on your savings plan as early as possible. Financial expert Dave Ramsey helps outline the easiest ways for families to save for college in his blog, The Best Way to Start Saving for College, and we are going to explore some of these so you have tangible options for your student's future.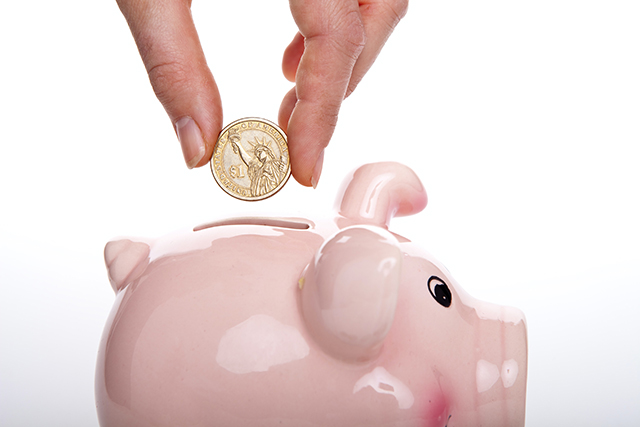 When Should You Start Saving for College?
Before you are born? Okay, so that is not an option. But, if you are building a future for your children and college is in that picture, the earlier you start saving, the easier their financial burden will be in the long run. Unfortunately, starting this savings plan can be a burden all on its own.
Many parents are faced with a large amount of their own debt to pay down before they can begin thinking of helping their children. From mortgages to cars and former student loan debt from their own time in college, financial obligations can make budgets tight.
While you can encourage your son or daughter to apply for grants and/or scholarships, they may not be enough to cover those steep college expenses. So, here are some options that make sense.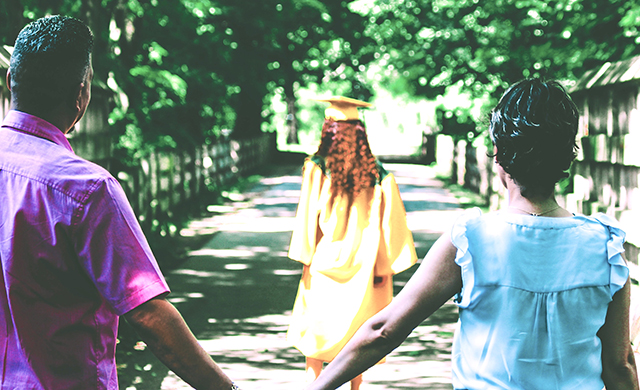 Education Savings Account (ESA) or Education IRA
This tax-free savings plan may be just what you need to secure your child's future! An ESA offers you the ability to save $2,000 per year, per child (tax-free!) and creates steady growth for your child's education. If you were to start when your child was born and they go off to college at 18, you've invested $36,000 and you'll have gained a much higher rate of return than you would see in a regular bank savings account. And remember, you will NOT have to pay taxes on that money once it is withdrawn for education expenses.
Obviously, there are always pitfalls to our options. When it comes to starting an ESA, keep in mind that you must be within a specific income bracket to quality. Additionally, you can only put in an annual contribution of $2,000 and the money must be used by the time your child turns 30.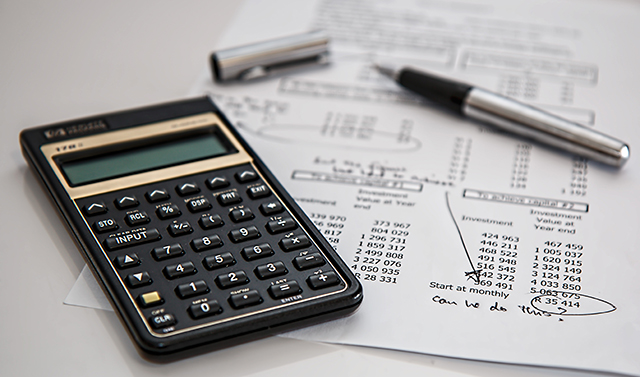 529 Plan
Searching for a 529 Plan is always an option for families that do not qualify for the ESA. However, searching for the right 529 Plan may take you some time and research. According to Dave Ramsey, parents should look for a 529 Plan that allows them to choose the funds they invest into the plan; adversely, he warns against plans that would freeze your options or change your investment based on the age of your child.
A 529 Plan is a great option because they are still tax-free like the ESA but have fewer restrictions placed on them.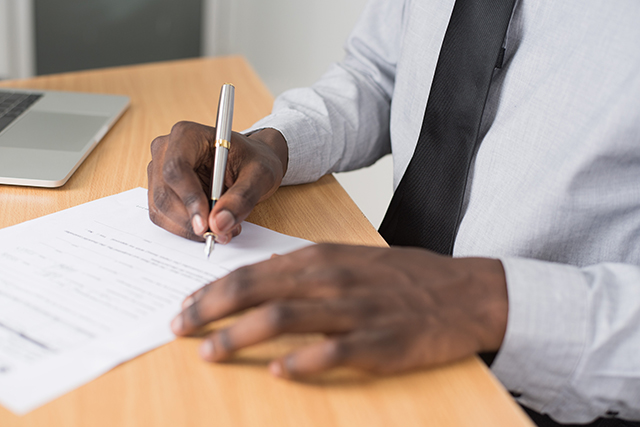 UTMA or UGMA (Uniform Transfer/Gift to Minors Act)
These accounts differ significantly from the ESA and 529 Plan because they are not restricted to educational use, however, they are still a viable way to help your minor save money for their future. These accounts are opened in the minor's name but are controlled by a custodian until the child reaches the age of 21. At this time, the account would transfer to the child and can be used in any way that they see fit.
Opening a UTMA or UGMA may not be the best option if you are intending the funds for educational usage only. While these accounts offer a flexible way to save for the future, and they can be used towards any expenses, this may offer too much flexibility for a new adult. Young adults tend to make many mistakes financially, and once the funds transfer to them it is out of the custodian's hands. While you may hope your child uses the money for educational purposes, no one is stopping them from purchasing a new car or going on an expensive vacation.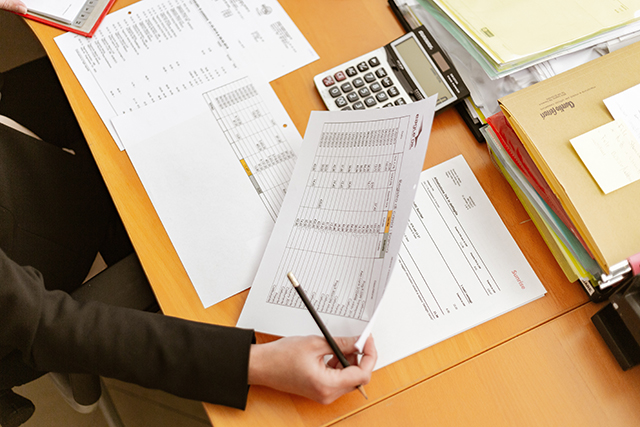 Consider Other Accounts
While an ESA, 529 Plan, or UTMA/UGMA are among the top three options for parents looking to help their child's future, they are not the only options available. Consider other accounts, such as Brokerage accounts or Roth IRA accounts for your savings plan. While both have their own sets of pros and cons, they certainly can help maximize on your investment. To find out more about the pros and cons of saving for college, check out this article on 5 Ways to Save for College.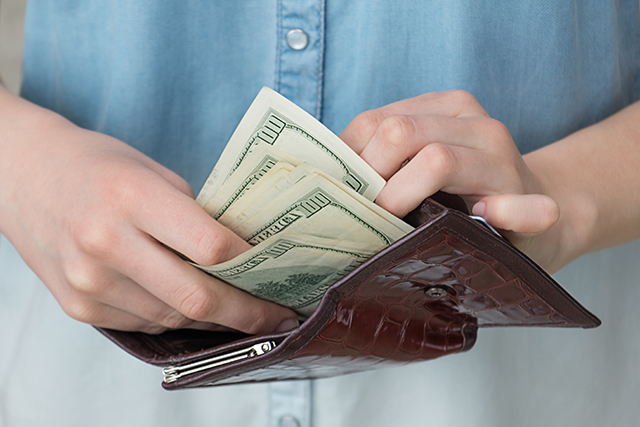 Get Scrappy with Your Money
Most parents have a solid 18 years to help build a fund for their child's college tuition. That is nearly two decades to come up with a good chunk of change to help minimize the debt their children will surely build from spending a minimum of four years in college securing their degree.
Try getting scrappy with your money from the start. Budgeting your expenses throughout the year and putting more money into an account for your child will help immensely. Consider asking for money toward your college fund in lieu of gifts for your child's birthday parties. Eighteen years of birthday celebrations can add up to thousands of dollars saved!
Tax Deductions
If you do not need money when it comes back at tax time and you are looking for a smart way to invest that extra thousand or two, invest it in that college fund. After all, a chunk of your tax deduction comes from your child in the first place, the least you can do is put a little back for them.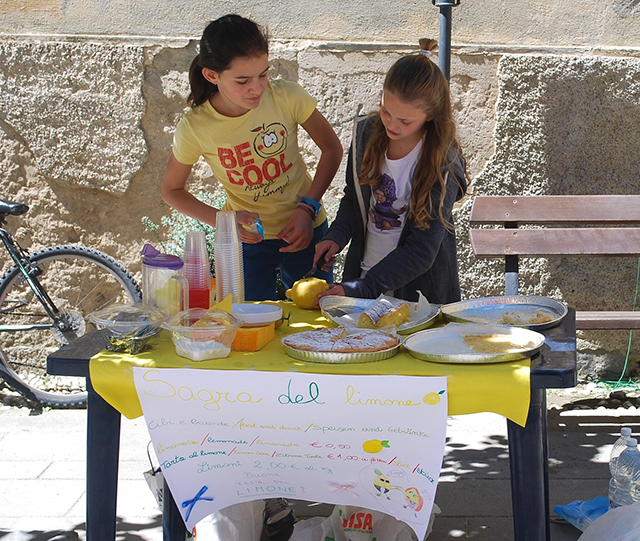 Have Your Child Help with Savings
Start the conversation early! It is NEVER too early to dream and wonder about the future with your children. Chances are that your son or daughter will have fun saving their pennies in the piggy banks! Have them use some of that hard-earned change towards their future. The best part about their participation? It will help foster independence and self-confidence and teach the importance of setting goals and being smart with your money.
Offer a 50/50 Allowance Policy in Your Home
Let's be honest, kids tend to spend what they earn. It is part of the growing process of learning how to spend and save money. Instead of giving your kid the full allowance, make them do a 50/50 split with their college fund. This way, your kid learns the value of what they are earning and the hard work behind saving for their own future.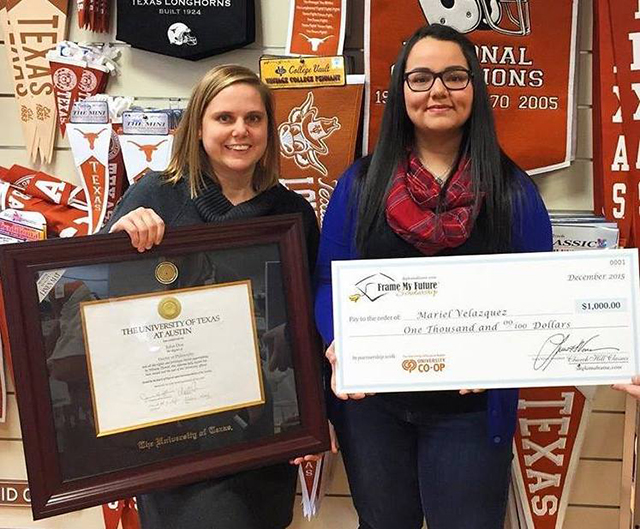 Apply for Scholarships and Grants
Higher education expenses are plentiful, but so are the ways that you and your minor can earn free money toward those costs. While you cannot plan for scholarships and grants, they are an excellent monetary addition toward your education. Your high school or college that you hope to attend will have a ton of resources for scholarships and grants that you can apply for to help toward your expenses.
Many companies offer scholarship opportunities that take a little bit of effort and have a huge payoff. Our scholarship opportunity, Frame My Future, awards more than $6,000 annually to students. While some scholarships offer more or less than that, they all have something in common: They help your child accrue less debt during their college experience.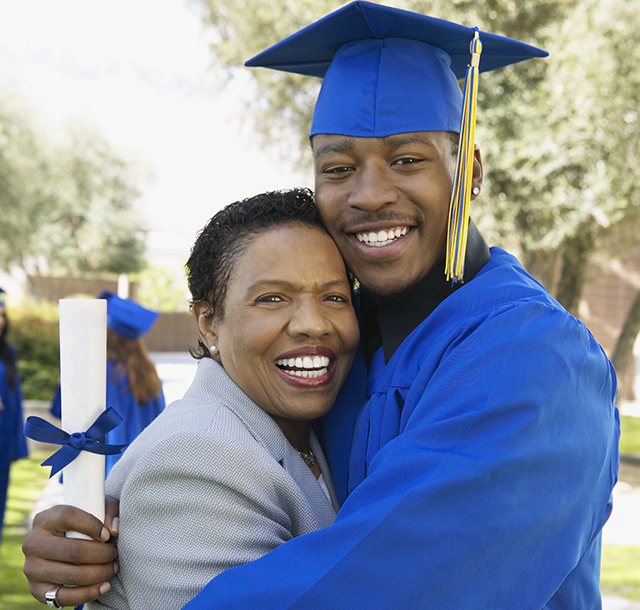 What Is the Payoff for Your Savings Plan?
There is no better feeling than having helped make your child's dream a reality. Shouldering the debt that college brings is a struggle for so many graduating with their degrees. You should not have to stress about helping your child succeed in their studies and they should not have to stress about accruing so much debt.
After four years and a lot of hard work, coming out with little to no debt and a degree will start them off on the right foot. And of course, you can give them a well-deserved pat on the back and a beautiful diploma frame for a job well done knowing you had a hand in their success.
Make their college experience unforgettable and affordable! There are so many ways you can assist your child in saving for their college tuition. If you are looking for additional resources and tips on saving your child's higher education expenses, try visiting these websites: FinAid, The Best and Worst 529 Plans, and Building a College Fund for a Newborn.