Recognition Awards and Acknowledgements Perfect for:
Employees
Clients - Customers
Organization or Association Members
Board Members
Guest Speakers
Sponsors
Milestone Occasions – Retirement, Anniversary, Accomplishments
Showcase your Company's Success & Dedication Today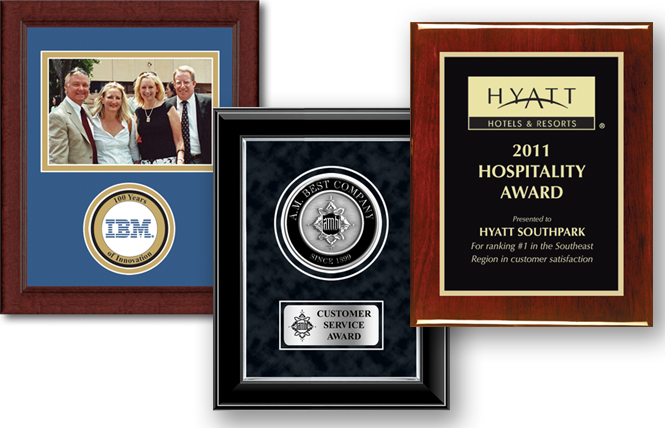 Recognize Your Success with Our Custom Awards & Plaques
Recognize those who make a difference with our high quality frames, plaques and awards. Creating the perfect award to suit your needs is our specialty. Church Hill Classics is a certified woman-owned business with 30+ years experience. All products feature personalized artwork and engraving done at our Connecticut production facility.