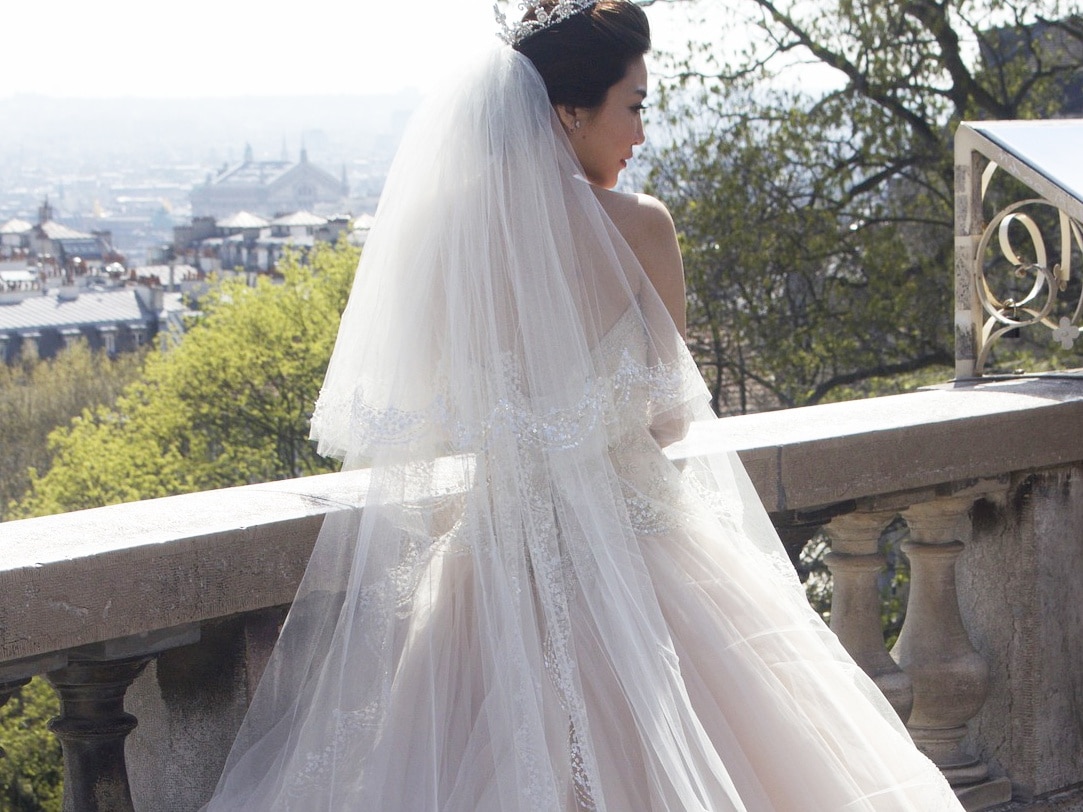 Have you ever inspected your grandmother or great-grandmother's wedding gown? Besides the obvious old-fashioned style, chances are the gown has holes, stains, and discolored spots all over it. These days, wedding gowns cost around $1,000 (and that is on the lower end!). After spending so much time, money, and effort on such a beautiful cornerstone of your wedding day, it's a shame that most women only get the chance to wear the dress once. Whether your gown is a vintage tradition or a recent purchase, take the time to preserve it so it can be passed down from generation to generation.
Tips For Planning Ahead
When purchasing your wedding gown, inquire at the bridal shop about local professional dry cleaners. The seamstress altering your dress may also have some great recommendations for dry cleaners who specialize in formal gowns. It's important to do your research before the wedding, since you'll busy with honeymoon plans and thank-you cards after the wedding.
Don't wait too long to get your dress cleaned! A dress with stains from wine, food, or grass should be professionally dry-cleaned as soon as possible after the wedding. If you're going away on a honeymoon, ask a bridesmaid or family member to bring the dress to a dry cleaner while you're away.
Inform the dry cleaner of any stains, pulled stitches, or any loose beads or ornaments on the dress. Also, look on the inside of the dress for make-up stains. This preliminary information will give the cleaner get an idea on how to handle and care for the dress.
Although most professional dry cleaners already do so, make sure the dress is stored in an acid-free box with acid-free tissue paper. Inquire about these materials just to be on the safe side.
Consider permanently storing the dress in a box rather than hanging the dress in a bag. Box storage is safer, because the neck or shoulders of the dress might stretch out over time on a hanger.
Store the box with the wedding gown inside in a dry environment with moderate temperatures. Do not store it in a place where direct sunlight enters the area.
Make sure the box does not have any cellophane windows. Any light can cause damage to the dress by discoloring the materials significantly.
To find out more information about the cleaning, restoration, and preservation of wedding gowns, visit Heritage Garment Preservation and WedClean.
Lucie Voves is the Founder and CEO of Church Hill Classics/diplomaframe.com.