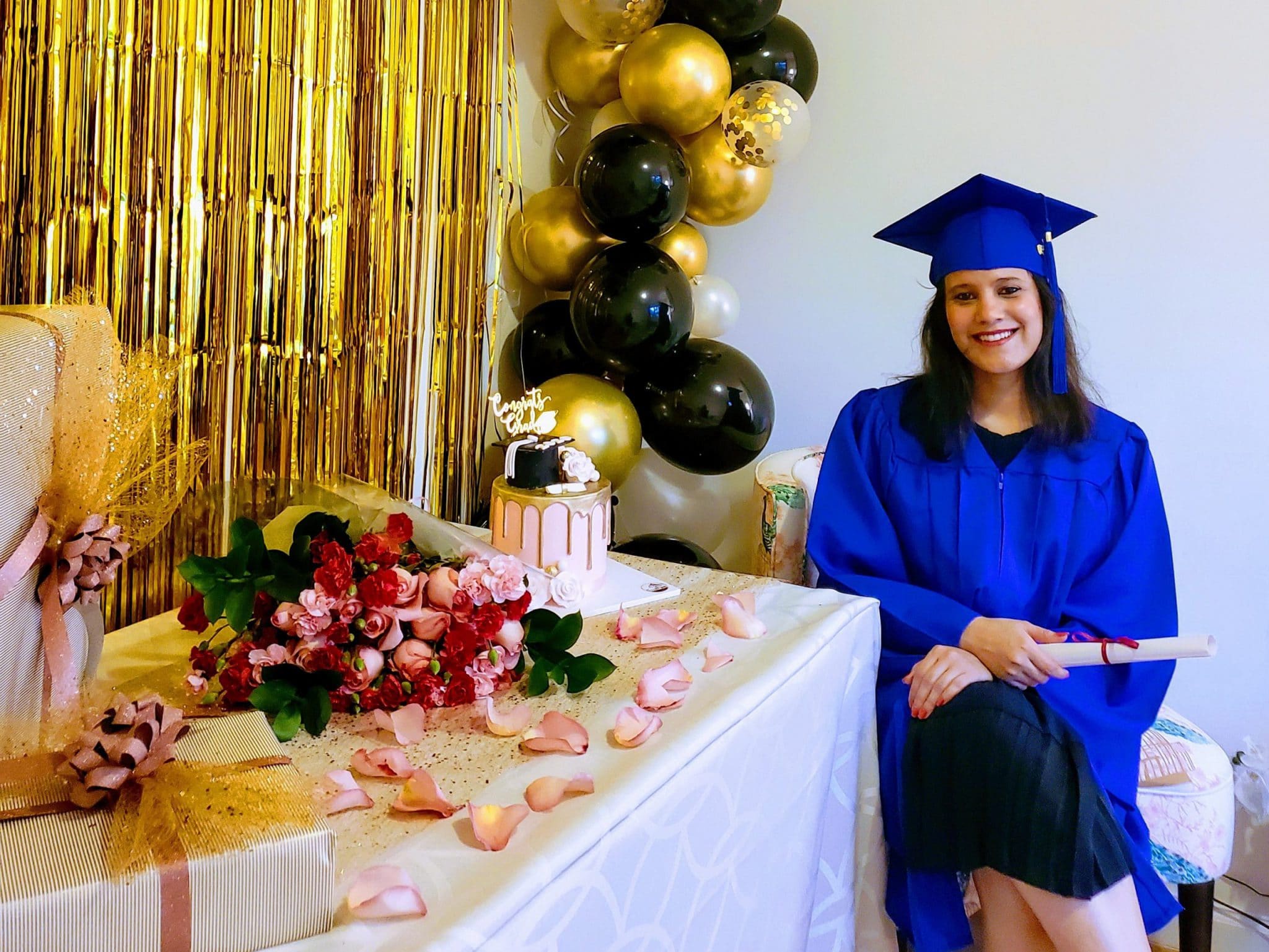 After years of study and hard work, it's frustrating for many college and high school students that in-person ceremonies and celebrations may not be possible for the Class of 2021. But, just because you can't meet up with classmates and friends doesn't mean you can't celebrate your achievement!
It might seem like a challenge, but with a little hard work and preparation, you can plan the perfect graduation celebration that keeps everyone safe. If you're graduating this year, then here's our guide to hosting the perfect celebration from the comfort of your own home.
Host a Video Call During Commencement
For friends and family who can't travel, are vulnerable, or are self-isolating, getting to a social gathering is going to be almost impossible. To ensure that they can still enjoy the experience, invite them to join in on a video call during your livestreamed commencement. Get dressed up in your cap and gown, wave your framed diploma around, and get ready for everyone to cheer when your name appears onscreen!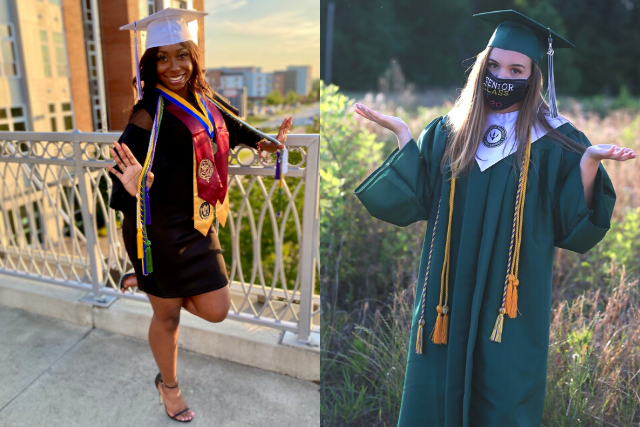 Wear Something Nice
Your cap and gown are mandatory, but even though you're not going out to celebrate doesn't mean that you can't get dressed up underneath them. Wear your favorite feel-good party clothes, do your hair, and put on makeup and jewelry if you usually wear them for special occasions, so that you can look and feel your best. It might seem like a wasted effort since you're not actually leaving the house, but you'll feel better if you look your best and can celebrate your graduation to the fullest.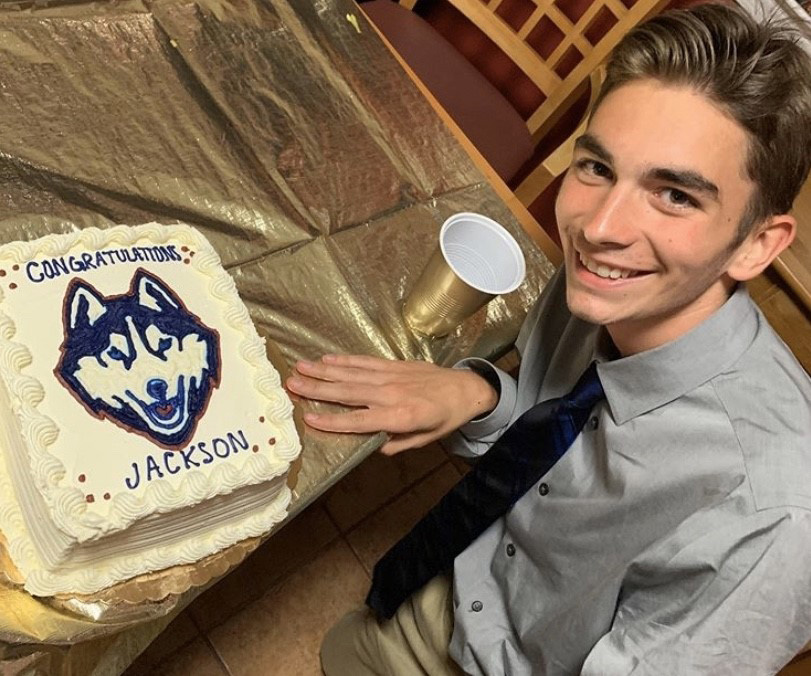 Make an Effort to Host a Party!
Even though you're not able to have a proper party, you can still have as much fun as possible during your home graduation with family or roommates. Buy drinks and snacks, get a graduation cake, and dig out the speakers to dance to your favorite playlist. Streamers, a banner, and party hats will complete the look and give you the best celebration.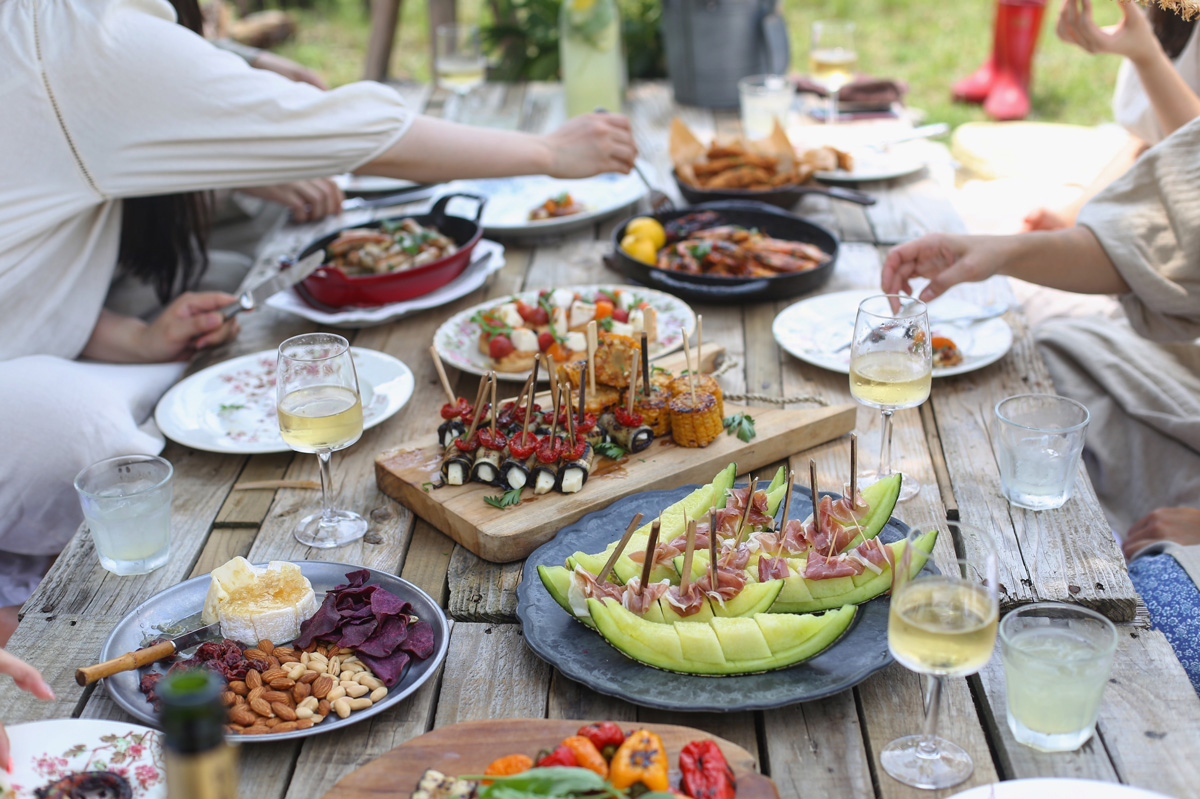 Bring Together Everyone You Can
If you're self-isolating or live far away from loved ones, then it can be hard to have a communal celebration. However, if you have roommates and you're all healthy and not at risk, then bring them together for your graduation celebration. Make sure you take necessary precautions, such as putting out hand sanitizer and not sharing cups, so you can all have a great time together celebrating your graduation.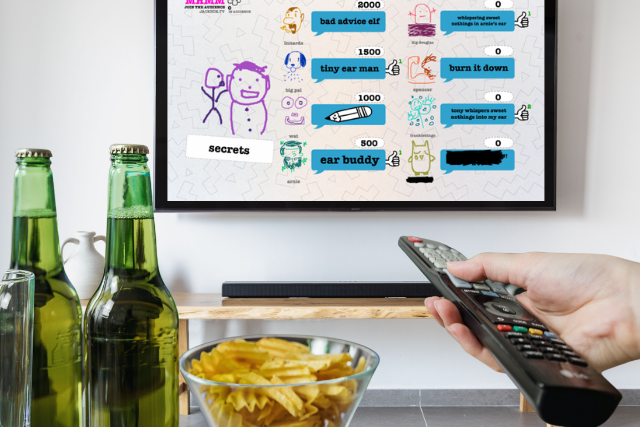 Play Fun Games
No celebration is complete without party games, so make sure you play some during your virtual graduation party. You can involve all of your friends, family, and fellow graduates by playing an online or video game together remotely, like Drawful or Codenames, or by playing word or board games through your webcams. Whatever you decide, you'll be able to have fun and create great memories of your graduation, despite all the restrictions in place.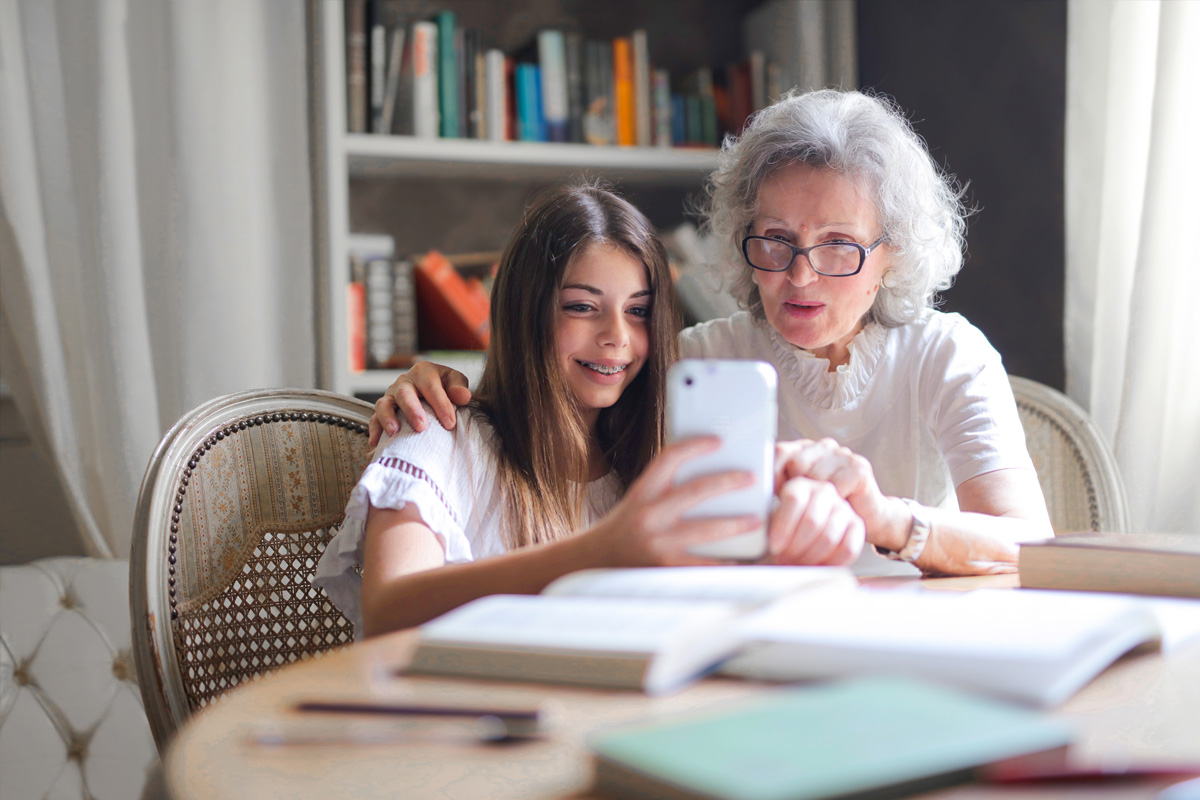 Call Your Elderly Relatives
Many older people don't have social media. Or, if they do, they probably don't use it that often. Involve your elderly relatives who are probably most affected by this isolating pandemic by giving them a call. You can spend a short part of your celebration talking to them and bringing them up to speed on all the fun you're having. You can even include them in party activities through the phone to make them feel like they're a part of your celebration.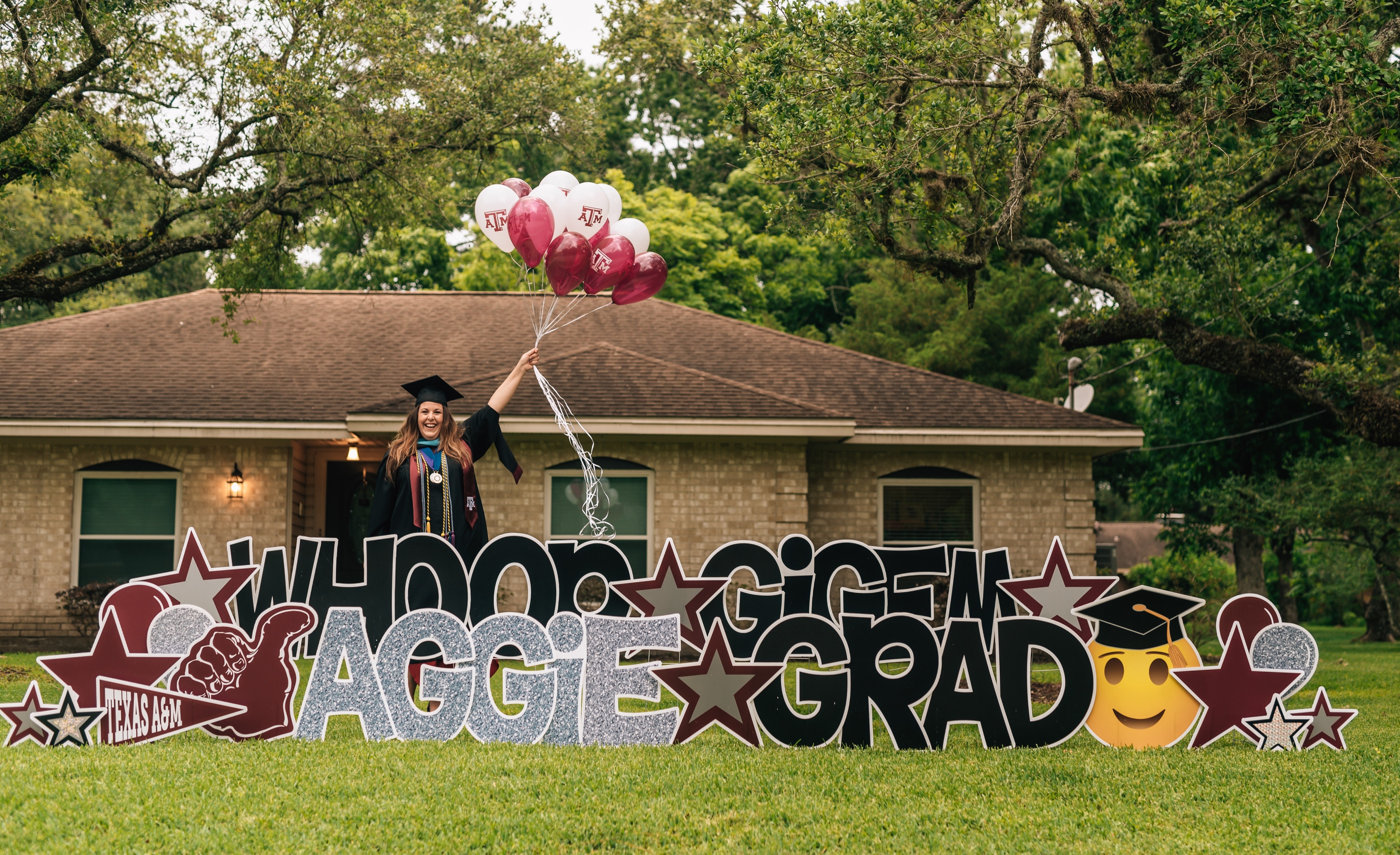 Share Your Celebrations on Social Media
Bring everyone together, even when you're apart, by sharing your celebration with your connections on social media. Whether it's by posting pictures to Instagram of you having fun, your pet wearing a party hat, or a TikTok video of you dancing like a buffoon, you can share the love with your fellow graduates and everyone you know through social media.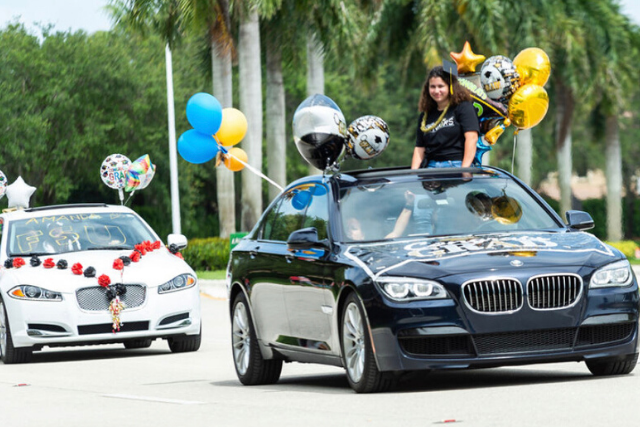 Keep Spirits High
Some members of your class might be having a difficult time right now, whether it's because they're showing symptoms of Covid-19, are at risk, or are struggling to arrange their lives around the pandemic. Put a smile on their face by organizing a car parade for your fellow grad! Classmates can decorate their cars, make signs, and beep and wave as they drive by their friend's house. Or, put together favorite photos in a collage-style picture frame, so they have a lasting reminder of how much they're loved and supported during this challenging time.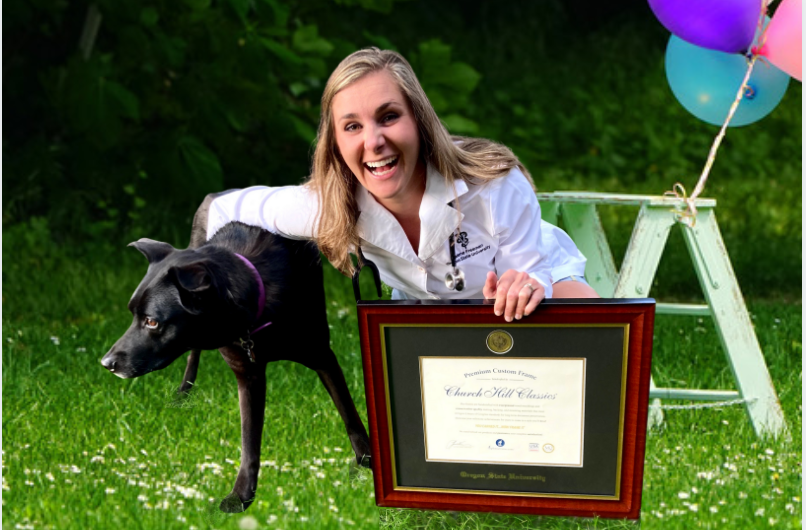 Give the Gift of Memories
If you're looking for the perfect graduation gift for your best friend or family member, let them choose their own diploma frame or photo frame by giving them an eGift Card. Since they can be emailed to the recipient in minutes, it's a quick and easy way to spread cheer while respecting social distancing etiquette.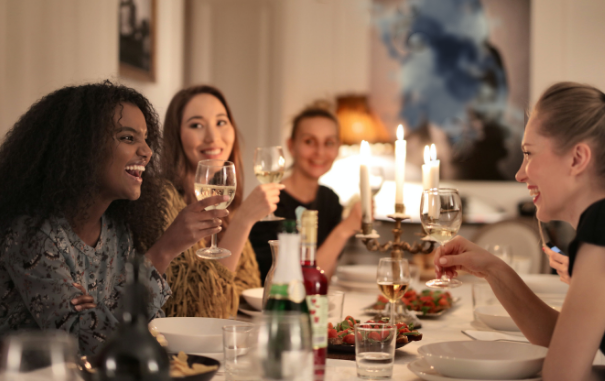 Reschedule for Something to Look Forward to
Make sure you arrange to meet up with your classmates down the road for a proper celebration that you can all enjoy. Even if you can't make firm plans right now, make sure you at least set a rough date and make informal arrangements, so that you all have something to look forward to in the future!