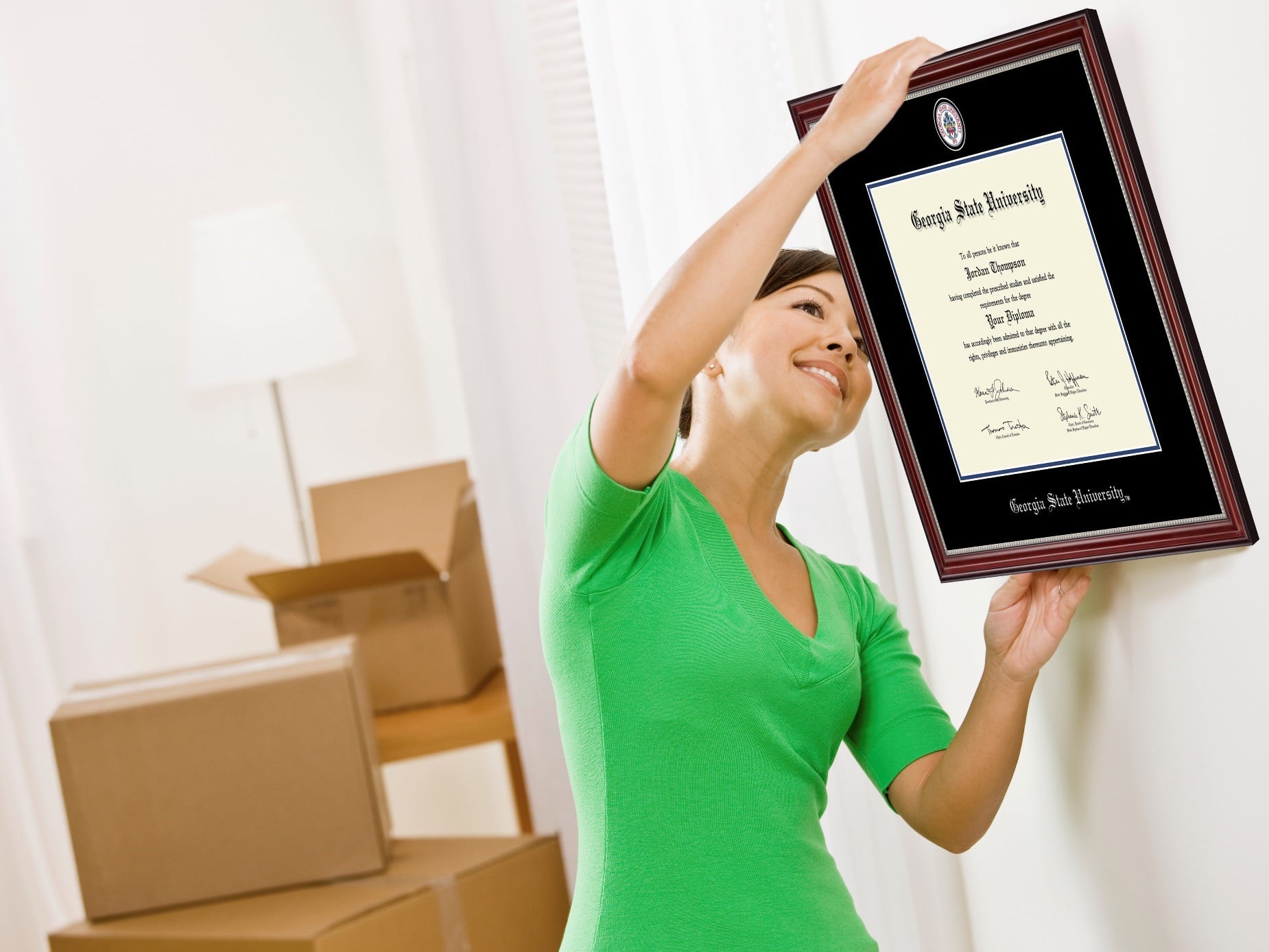 Post-graduation comes with a lot of uncertainties, but depending on how you look at it, it comes with ample opportunities, too, especially when it comes to your career. You can work in any field, at any company, in any city, in any state once you graduate and frame your degree. For those who've always dreamt of traveling the states, hopping from city to city, and experiencing all the culture and lifestyles that they embrace, it's important to know which city is right for you and your career.
In fact, research shows that certain US cities have more employment opportunities, job satisfaction, and affordable housing, making them more appealing to job seekers. So before you accept a job, find your dream home, and roadtrip to a new place for your career, it's important to explore all the regions with the most opportunities for aspiring young professionals across the country. Here are some of the top cities to consider when relocating for your career in 2021.
Find Jobs in Salt Lake City, UT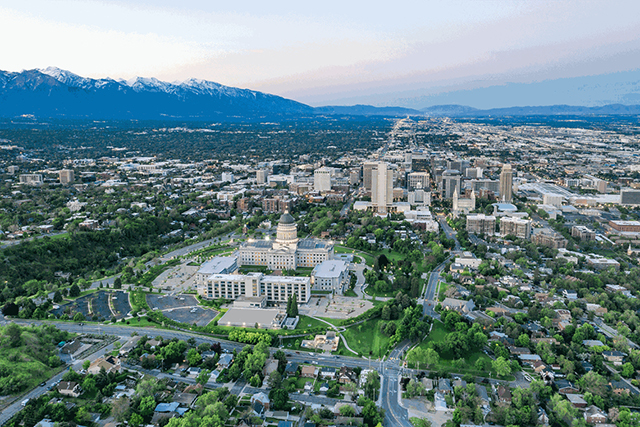 Research deems Salt Lake City one of the most up-and-coming cities for job seekers. Ranked #4 as the best place to find a job and #2 in most employment opportunities, Salt Lake City has been dubbed the "Silicon Slopes" as tech companies migrate here to be a part of the tech boom the area has experienced in the past ten years. Well-known companies like Overstock.com and Ancestry.com have set up shop here to reap the benefits of this innovative tech culture. For those dreaming of bootstrapping a tech startup, this city might float to the top of your list of potential new homes.
Enjoy Big City Living in Seattle, WA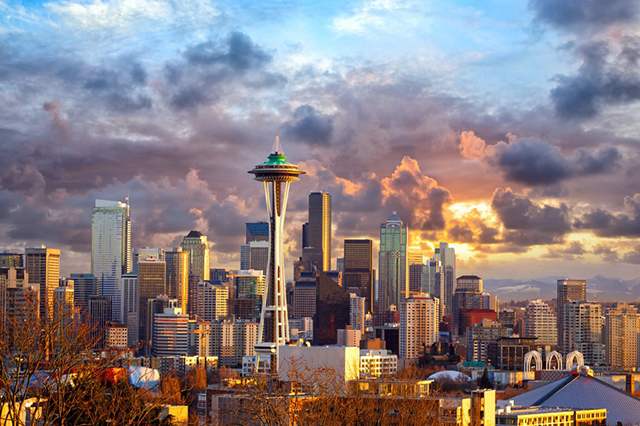 Home to Amazon, Microsoft, and Boeing, Seattle is also a renowned city for companies in the tech industry. Other big names like Apple, Snapchat, Google, and Adobe have followed suit in recent years to hop on the tech bandwagon, combining to employ over 160,000 professionals in Seattle. If you've always dreamt of big city living, Seattle's opportunities in the tech industry, abundance of parks, and wealth of culture and diversity make it a great place for eager young adults looking to venture out into the world of work.
Explore the Charm of South Burlington, VT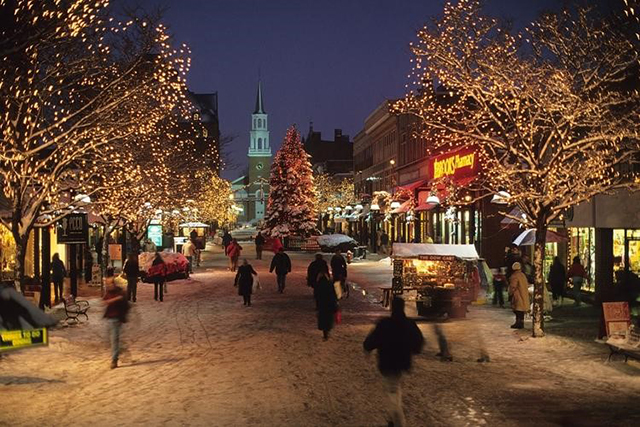 South Burlington is considered one of the best cities for jobs due to its low unemployment rate of 1.5% in September 2020 compared to the US average of 3.8%, along with its large number of job opportunities, small town feel, and safety. The average income per capita soars ten thousand dollars above the US average, which is appealing in and of itself. The city was named #9 for LGBTQ rights in 2019 and #3 in best places for foodies due to the availability of fresh produce from the large number of farmers' markets. This is a good place for those looking to explore local restaurants, enjoy the outdoors, and visit Ben & Jerry's in the town in which it originated.
Start Your Career in Colorado Springs, CO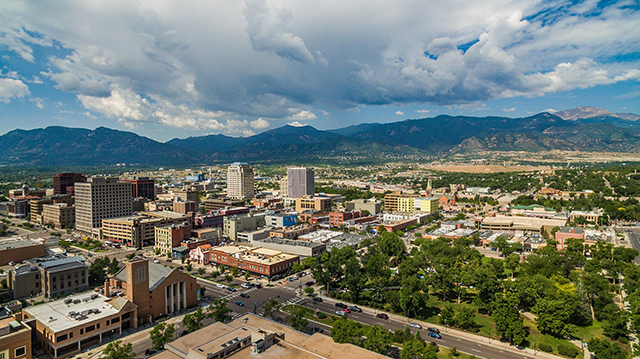 When you think about flocking to mountainous Colorado, your mind might jump straight to Denver. Rightfully so, as its population has boomed in recent years. However, Colorado Springs is superseding the capital on that list, due to its affordability and its employment opportunities in the healthcare field and tourism. Those who like to enjoy an active lifestyle, a clean environment, and a unified community should consider moving to Colorado Springs in 2021 to start their career.
Find High-Paying Jobs in Virginia Beach, VA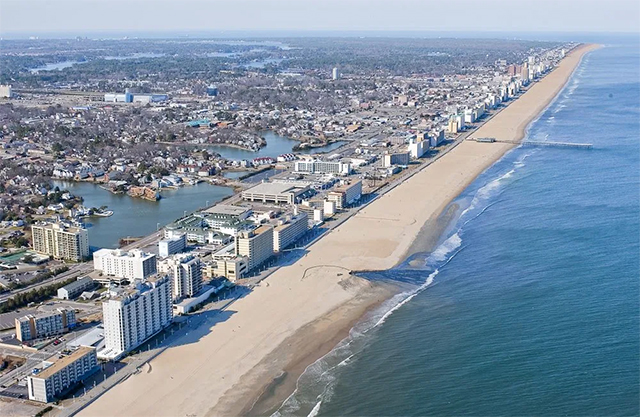 Virginia Beach soars to the top of the list based on its highest median annual income and affordability. Its key industries include defense, manufacturing, maritime and logistics, and biomedical. This isn't shocking, due to the prevalence of its naval base and coastal geography. Named one of the best big cities in the US to live, Virginia Beach is also labeled a great place to start a family with a diverse selection of private and public schools, nearby beaches and tourist attractions, and vast number of safe neighborhoods with spacious homes.
Embrace Change to Find Your Career Path
Taking big steps after graduation can be scary, but there is a world of cities teeming with possibilities to consider when making a life for yourself. Be open-minded, embrace new experiences, and take advantage of all that your new home has to offer.