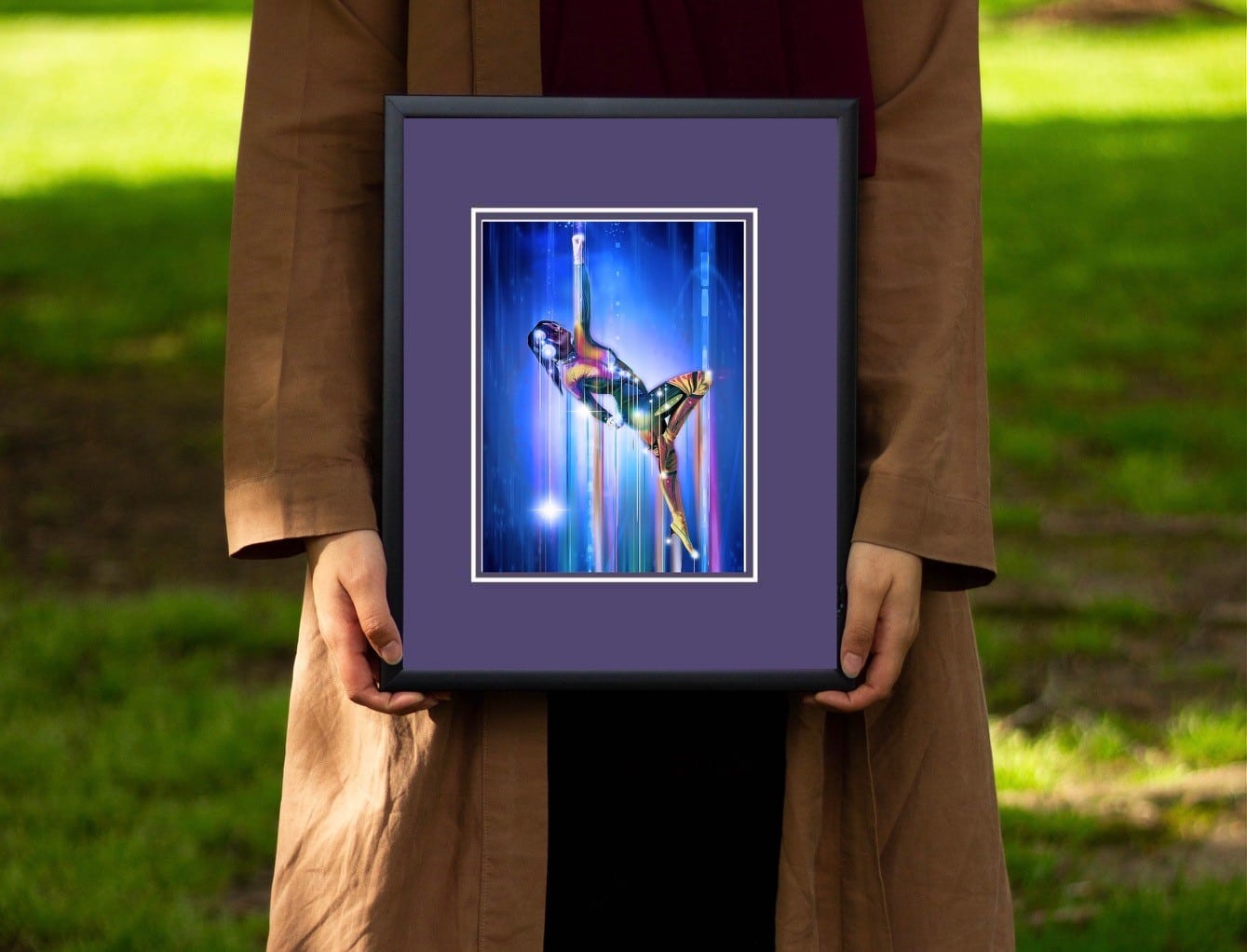 Like most valuable, historical, or original documents, animation cels become very sensitive and vulnerable as they age. These one-of-a-kind cartoon animation cels can be extremely valuable and irreplaceable. For that reason, keep these tips in mind when it comes to how to handle animation cels and protect and preserve them for years to come.
1. Whenever you touch the animation cel, wear clean cotton gloves. With this type of art, fingerprints can be severely damaging. The cotton gloves will also reduce scratches to the ink or paint.
2. When cleaning the animation cel inside or outside of a frame, never use a liquid cleaner. These types of chemicals can severly change the paint coloring and devalue the animation cel tremendously.
3. Don't ever bend the animation cel in any way. Even if it is just a slight flex, the paint could chip and flake off.
4. If the animation cel needs wiping for whatever reason, always use an antistatic cloth or a fine brush. Remember you are always putting the animation cel's paint or ink at risk when wiping, so a very light touch is necessary.
5. Although we often use compressed air to blow dust from certain objects, do not use it for animation cels. Part of the image can be blown away if compressed air is used.
6. Consult an expert before any major cleaning or restoring of an animation cel. See below for links for animation cel restoration.
7. When storing an animation cel, always lay art flat with absolutely no weight on top. We suggest using an art folder with lignin-free paper.
8. If an image is adhered to the background layer, do not ever try to pull them apart. It is best to leave them together to eliminate any damage to the paint.