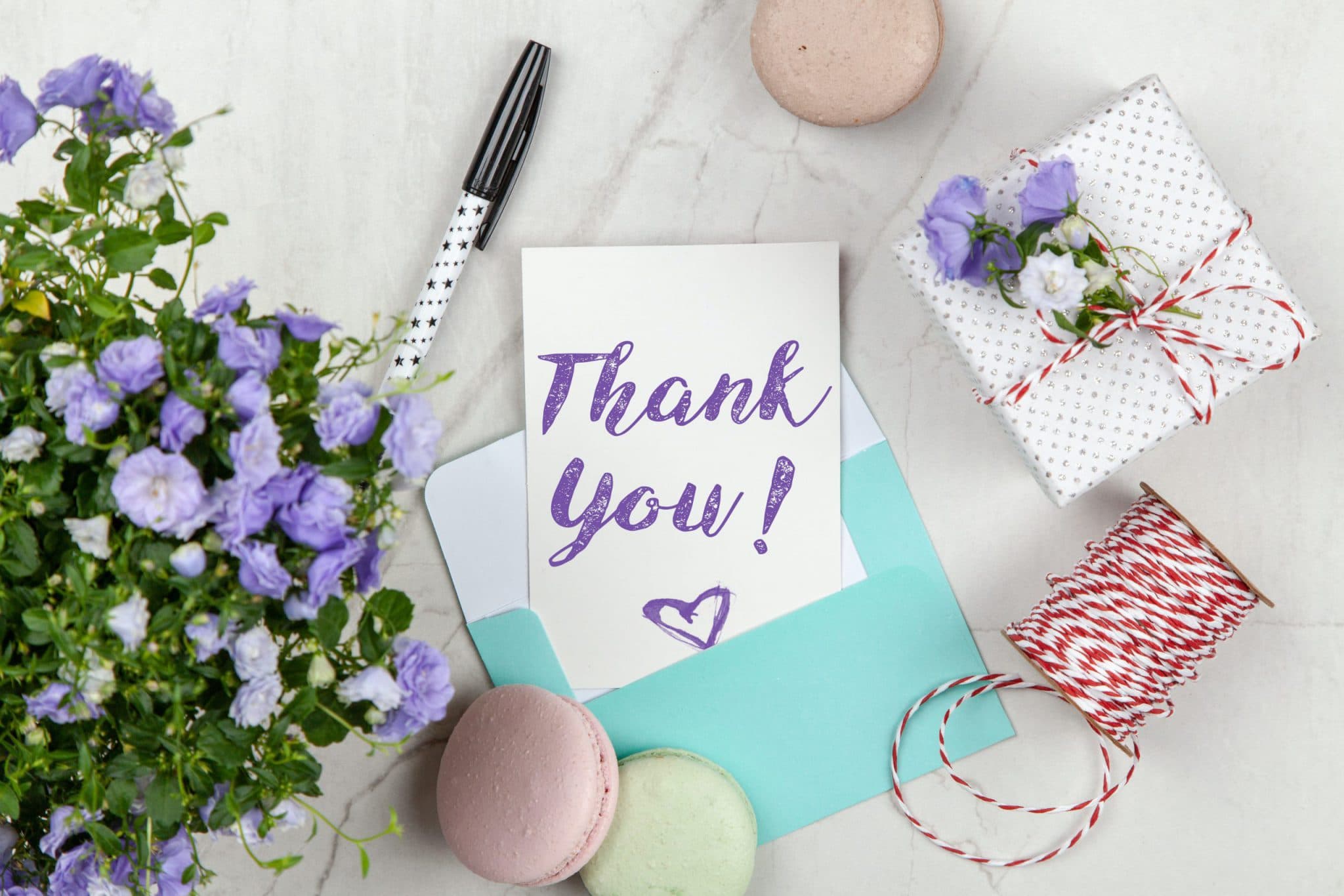 We all know friends, family members, and neighbors who are essential workers. They are the people working around the clock to ensure our cities are running smoothly and our townspeople are healthy, fed, and safe. They put their own health and well-being on the line to help others, they're truly our everyday heroes! No matter their profession, one thing is certain, in good times and in bad, these hardworking frontline workers put their safety on the line to help their fellow citizens. So why not show them how grateful you are for all they do? Whether you're looking for the perfect gift for the first responder, store owner, or postal worker in your life, here are gifts for essential workers to let them know how much they are appreciated and loved.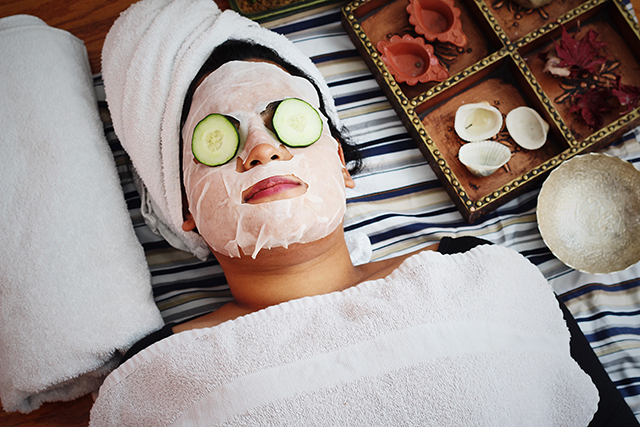 1. Self-Care Gifts
All of the essential workers in your life have been working extra hard in these times to keep life as normal for everyone else as possible. That means working longer shifts, odd hours, and all through the night to make sure everyone is protected in their respective fields. Fighting through that adversity and staying as flexible as possible can lead to built-up stress and tension.
Why not give them a way to escape that stress, recharge, and be ready for all that the next week of work has to bring them? Giving a gift card to their favorite barber shop, hair salon, massage therapist, or chiropractor can help them refocus or, quite frankly, just escape the stress for a few hours. Or, consider putting together a gift basket of self-care gifts like fragrant shower gels, bath bombs, foot moisturizers, chapsticks, calming teas, a lavender heat pillow, sleep mask, and an aromatherapy diffuser with essential oils. They deserve to be pampered!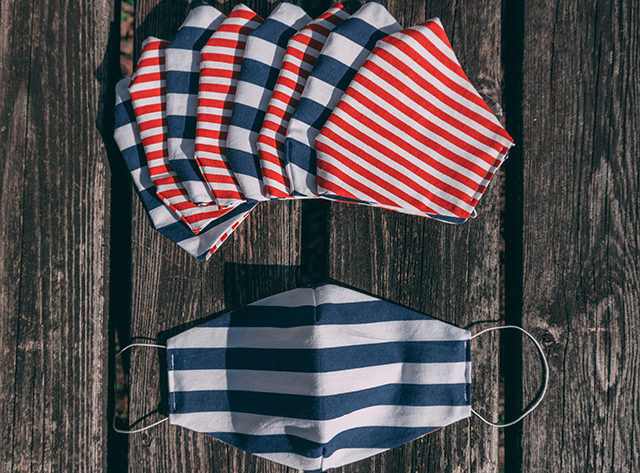 2. Custom Face Masks
In times like these, medical personnel are required to wear face masks through the entirety of their shifts. Nowadays, workers like lawyers, carpenters, and restaurant workers are required to wear them as well. You are proud of your loved one's tireless efforts. Gifting them with a custom-made face mask shows them that you care about their safety and well-being! Odds are that your loved one either invested in medical face masks to wear or created a temporary one out of a bandanna. Why not create customized face masks that will make them smile every time they wear them?
These face masks will be far more comfortable to wear during a long shift and can allow you to create something special based on their interests. For example, create team logo masks for sports fans, cartoon character masks for pediatricians, or masks with bones and cute puppy faces for the dog lover! Not only will your loved one adore the idea, but they'll also get plenty of use out of it when wearing it off-duty as well.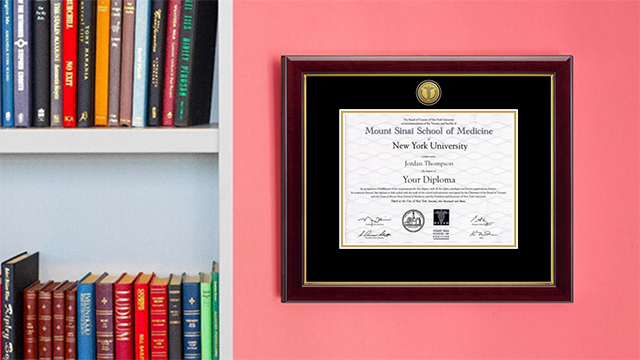 3. Profession Seal Frame
It's never too late to commemorate your essential worker's educational achievements and remind them why they chose their field in the first place. Help them proudly show off their credentials in a handcrafted frame featuring the seal of their profession. You can show them how far they've come and how thankful you are that they chose to get that form of education by giving them a professional seal frame to enshrine it. This will help them show off their certification, college degree, special award, or professional license in a pristine way!
It's a great way to thank a veterinarian, pharmacist, nurse, lawyer, CPA, dentist, or other important people in your community. For the doctor in your life, one of their crowning achievements has always been receiving their medical degree. There have been precious few moments in their career that they've cherished more. They should be proud of all the work they've accomplished during the pandemic. One day, they'll be able to look back and realize how much help they were while it all went down.
Choosing a professional seal frame can show them how proud you are of their academic and professional achievements. The fact that they'd pursue the proper education to help people in the direst of situations is heroic!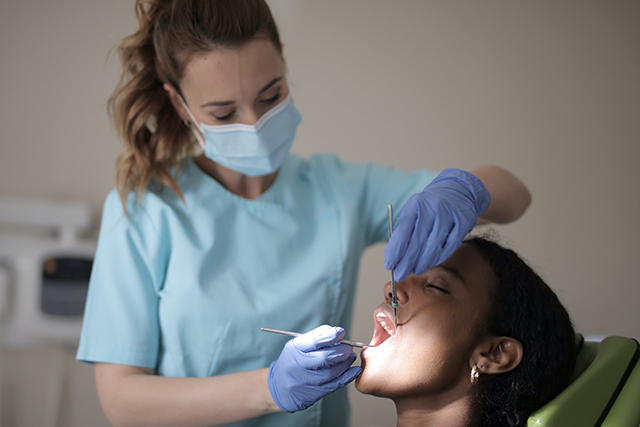 4. New Scrubs
Imagine getting the chance to buy a superhero their costume…that's essentially what you're doing by purchasing brand-new scrubs for the medical professionals in your life! Odds are that they only have three or four pairs in rotation. As soon as one of those wears out, they're even more limited in work attire. Not on your watch! Hook them up with trusted scrubs brands such as Cherokee Medical Uniforms. There, you'll find a bevy of different styles and fits for almost any body type.
Just make sure you contact their workplace first, as some medical practices and hospitals have a strict dress code for the scrubs they'll allow employees to wear. It shows them that you embrace their determination and want them to be as comfortable as possible while they go out and save the world!

5. Stainless Steel Tumbler
Your essential worker needs all the caffeine that he or she can get, but that doesn't always mean gulping it down before the start of their shift. If they like to ration their coffee throughout their workday, then they might be drinking lukewarm liquid halfway through their nightshift.
That's why it's always a good idea to purchase a Piper Lou tumbler to keep their coffee (or their iced tea or ice water) easily accessible and the same temperature for hours on end. These laser-etched tumblers are available in 13 different colors for many different professions and in 20-oz. or 30-oz. sizes. Best of all, when you buy their Not All Heroes Wear Capes Some Wear Scrubs tumbler, Piper Lou donates 100% of net profits to The American Association of Critical Care Nurses. Of course, no tumbler gift is complete without a gift card or two to their favorite coffee shop. Don't just thank them for their efforts, reward them for it.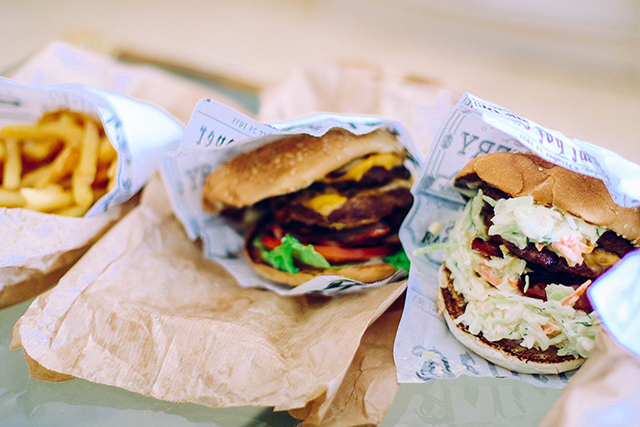 6. Food Delivery
In addition to running on plenty of hot coffee and ice water, your essential worker needs to refuel between long shifts. Whether this means having food delivered to their place of business or dinner greeting them at home after putting in an exhausting day, purchasing gift cards for food delivery is key. They allow recipients to receive exactly what they want to eat, when they want to eat it, and where they need it delivered. You can't beat food-service deliveries like Uber Eats, GrubHub, and DoorDash for their ease and convenience. All three food delivery services cater to both nationally recognized restaurants and many local food establishments. Probably your best best is to look up your essential worker's favorite local eateries to see if delivery is available to both their home and work. That way, you can ensure that you're supporting small businesses who need the most support in these trying times!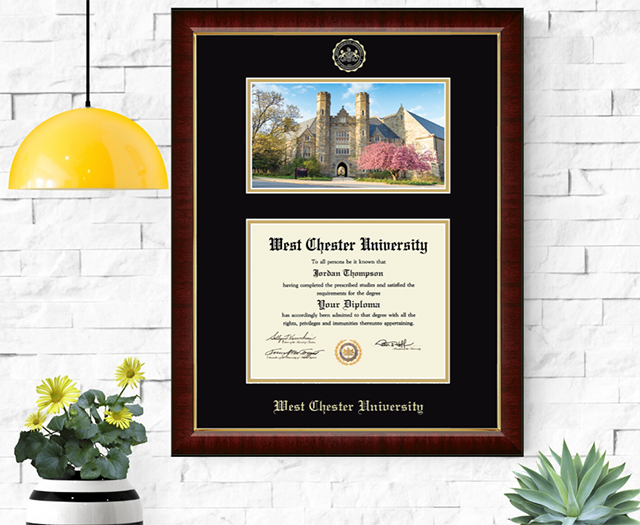 Consider These Gifts for Essential Workers
Let these gifts for essential workers give you a head start when it comes to shopping for the perfect present for their hard work. Is your essential worker a proud alumnus or alumna? Then consider shopping diploma frames by the school that they attended. It will show them how far they've come and help them reflect on how many people they've helped!
For more inquiries, please feel free to reach out via our contact us page and we'll be happy to assist you further!